Home Insurance
Why take chances with your most valued possessions when you have worked so hard to earn them?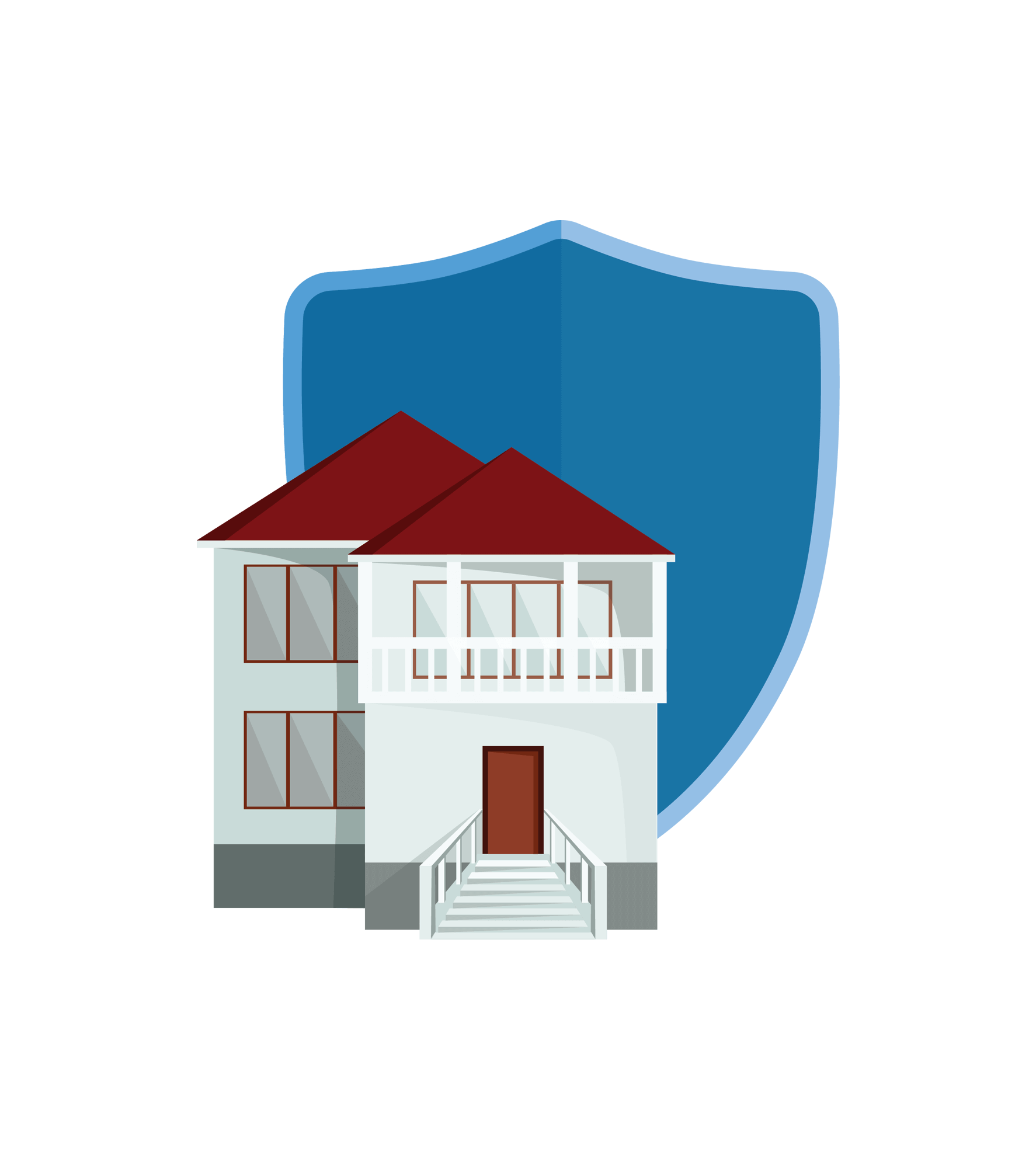 Your home is your life. It is where you live, rest, raise your family, and where you keep everything that is valuable to you, but what if it were damaged as a result of an unexpected accident or natural disaster? Are you prepared to pay such a heavy price for something so valuable to you?
We provide you with an affordable home protection plan designed to ensure that your home and valuable possessions will be covered in the case of accidental damage or burglary. Home Plus gives you peace of mind knowing that your most valuable asset – your home – is protected and secured.
Contact Us
Your message has been sent. Thank you!