Professional Indemnity Insurance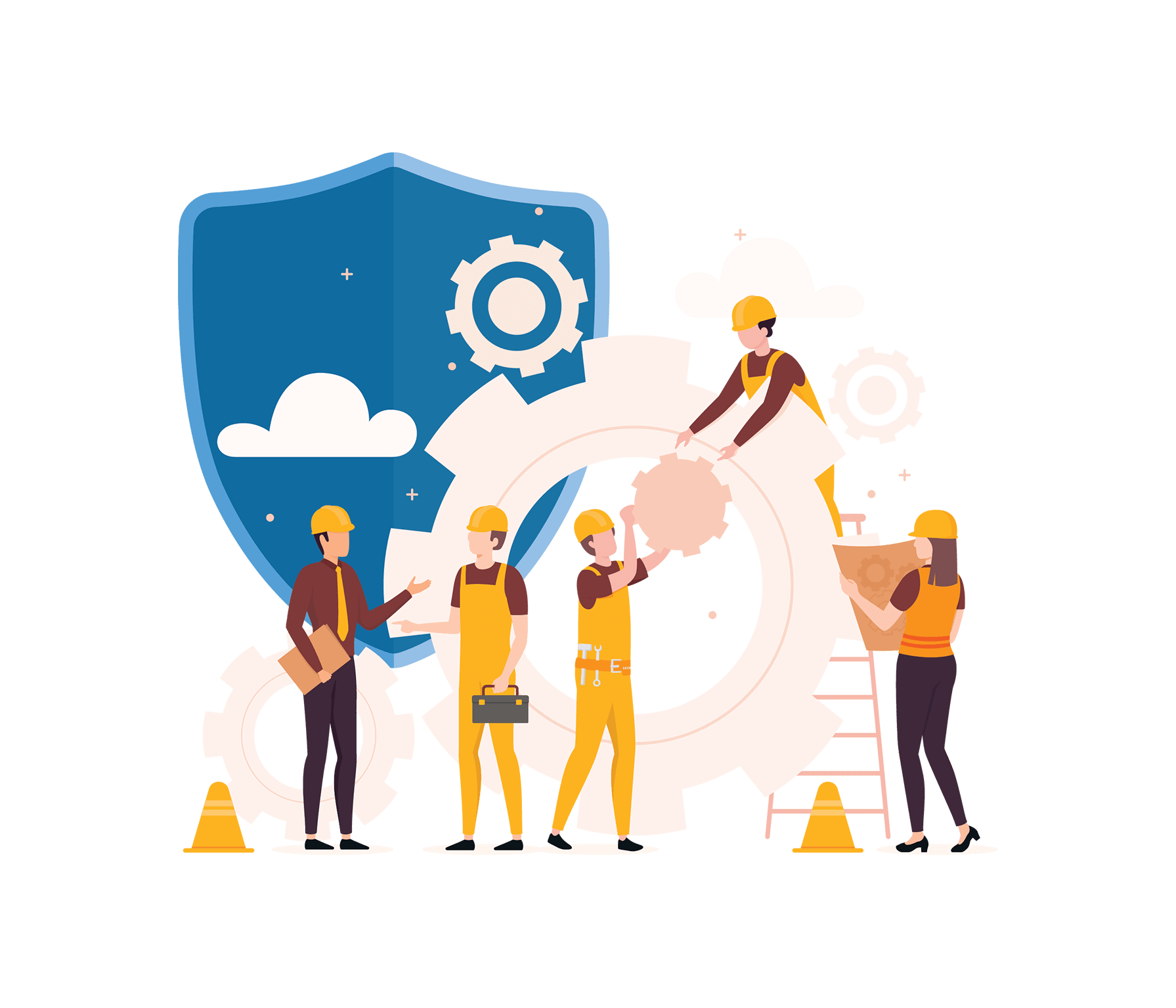 Professional Indemnity or PI Insurance is an insurance policy designed to protect you against any legal actions, which a client, to whom you have caused a major loss due to negligence or breach of duty arising from an act, error or omission in the performance of a variety of professionals including architects, engineers, business consultants, estate agents, lawyers, ……etc.
Such policy saves you from paying a large amount of money as compensation to the clients for their losses.
Contact Us
Your message has been sent. Thank you!