Marine Hull Insurance
With the rapid expansion and development in the international and domestic trade, cargo movements are becoming increasingly complex.
Marine Hull Insurance is available for all companies, or organizations who own small, medium and large sized craft. Insurance that covers the damage or loss for the vessel caused by perils of the seas such as bad weather, collision, sinking, stranded. It also covers risks of fire, explosion, piracy, jettison, collision, crew negligence, etc. Moreover, Marine Hull Insurance also covers for third party liability caused by collision liability and general average loss. We also cover Leisure boats, yachts with different size and covering the builder risk insurance till the final test in water. Our polices can be tailored to your particular needs.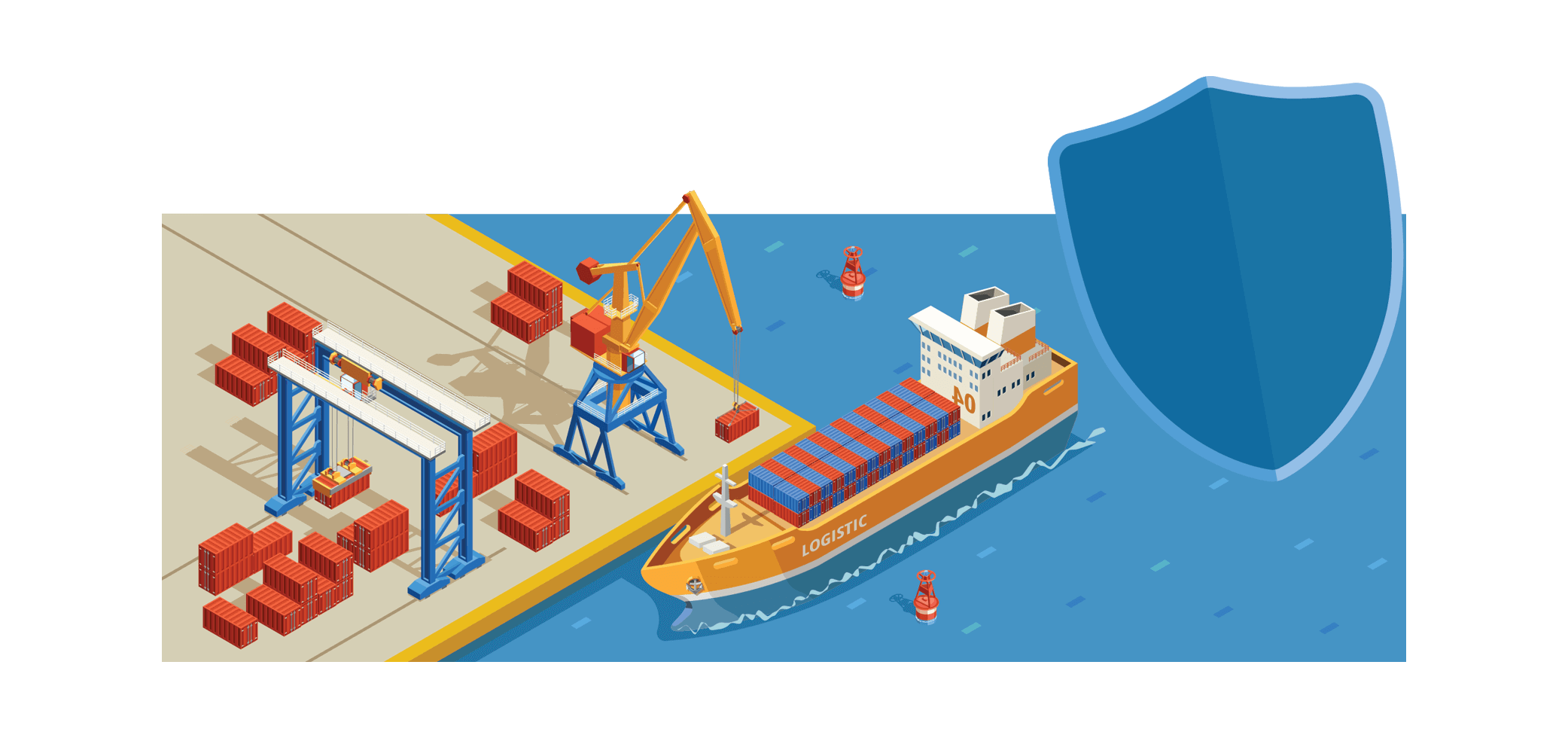 Contact Us
Your message has been sent. Thank you!