Engineering Insurance
Covering any damage or loss caused by material damage and third party liability during construction or erection periods, as well as equipment and electronic damage or loss.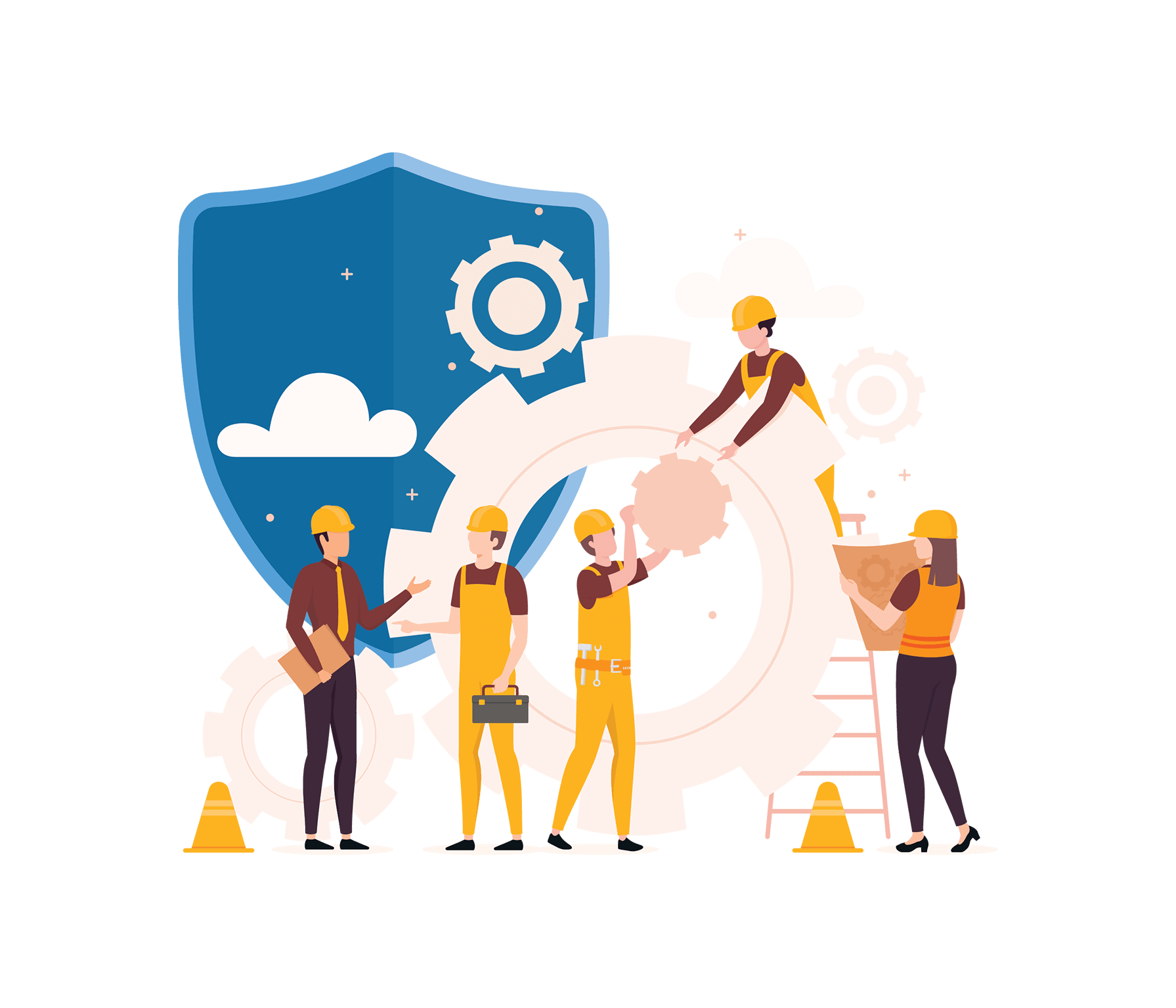 تأمين جميع أخطار المقاولين
تأمين جميع أخطار التركيب
تأمين المعدات الإلكترونية
تأمين أعطال الآلات
تأمين فقد أو نقص الإيراد عن أعطال الآلات
تأمين الغلايات
تأمين فساد المحتويات
التأمين على مصانع وآلات المقاول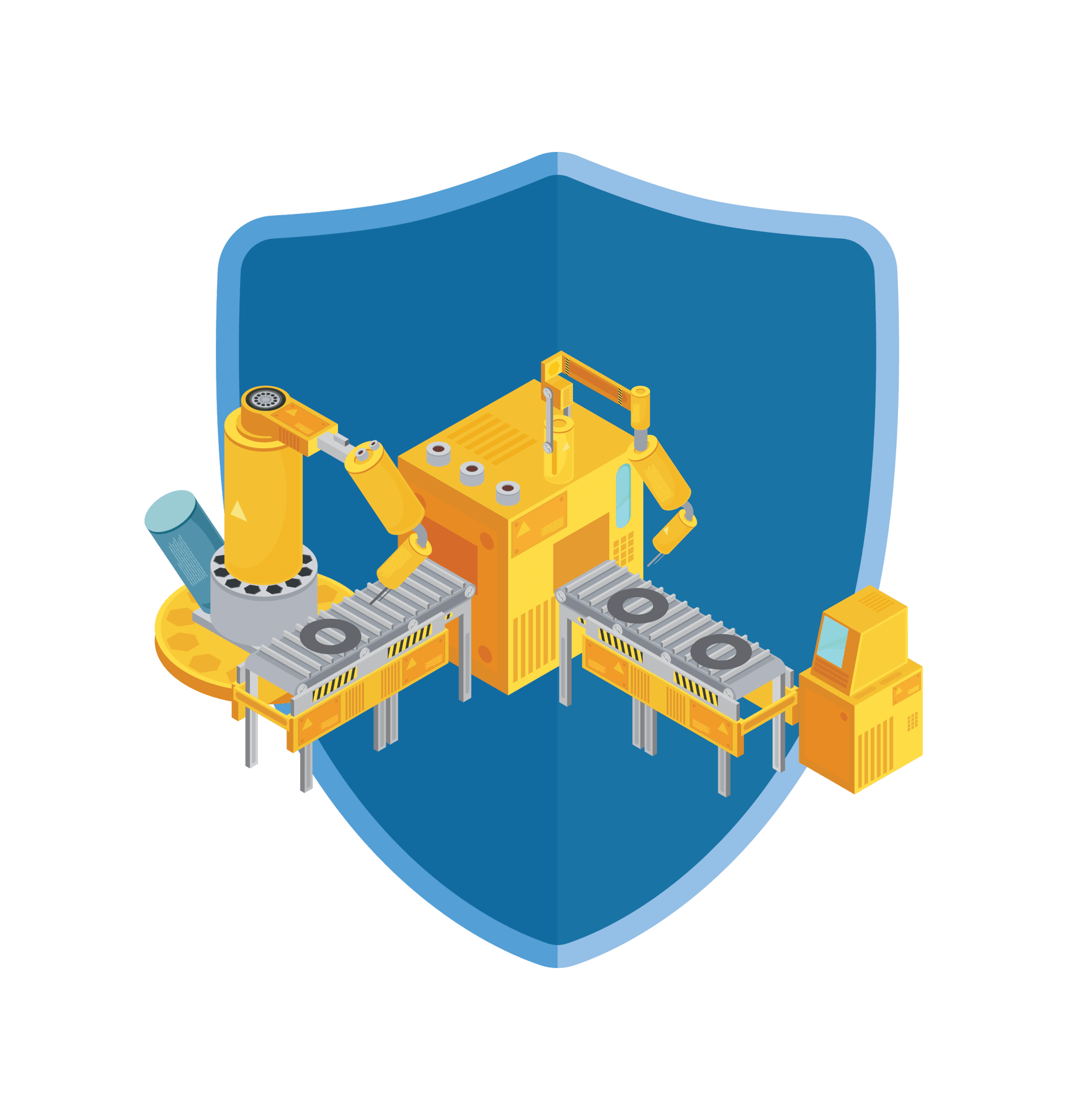 Electronic Equipment insurance (EEI).
Machinery Breakdown Insurance (MB).
Loss of Profit following Machinery breakdown Insurance (M.L.O.P).
Boiler and pressure vessel Insurance.
Deterioration of Stock Insurance (D.O.S).
Civil Engineering Completed Risk Insurance (C.E.C.R).
Contractor's Plant and Machinery (CPM).
Contact Us
Your message has been sent. Thank you!