Medical Insurance
Protect yourself, protect your family, and protect your employees whether you are local citizen or expatriate located in Egypt.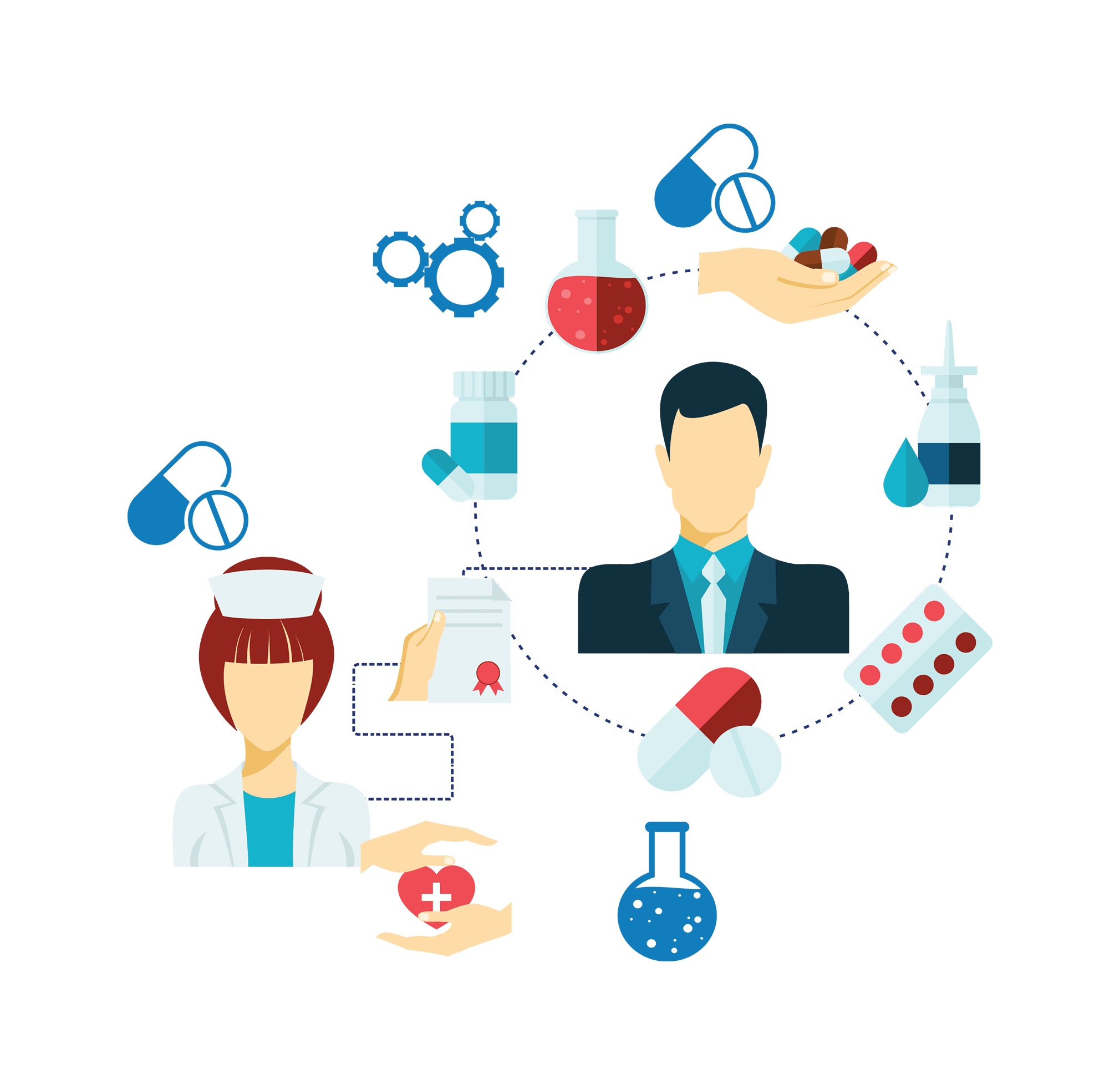 Medical insurance is one of the most demanded types of insurance at the present time due to the various medical benefits it provides to individuals or corporate companies through fixed and variable programs that meets the needs of each client.
These programs include some of the following coverage:
Comprehensive hospital admission coverage i.e., surgeries, emergency or daily conditions in addition to patient accommodation, surgeon's fees, anesthesia, medicines and intensive care.
Ambulance.
Diagnostic procedures (radiation, magnetic resonance imaging, CT scan, sound waves, etc.).
Physical, chemical and radiation therapy.
Treatment in outpatient clinics and private clinics in different specialties.
Laboratory tests, radiology and medical tests.
Dental Treatment.
Prenatal and postpartum care starting from the date of conception till labor.
Medication.
Chronic and Critical conditions and previous diseases
Contact Us
Your message has been sent. Thank you!