All Risk Insurance
Insurance is a tool used to help manage risk. All risk can take many forms such as but not limited to investment risks and risks to our ability to earn income.
An all risk insurance policy cover the following and more..
Fire & additional perils covering the buildings, Machinery, Equipment, Contents of the company.
Replacement fees for data and records being stored either in PC's or in records.
Expert fees for fixing any of machinery and/or erection upon damage.
Removal.
Burglary (cash in safes).
Inventory theft.
Fidelity guaranty (Cash in safes).
Fidelity guaranty for insured's employees (Inventory).
Cash in transit outside and inside the company (theft by violence).
Cash in transit (Fidelity Guaranty).
Loss of profit due to total or partial stopping of business due to fire accident.
Machinery breakdown.
Product liability.
Third party liability.
Personal Accident
The above coverage could be provided separately in addition to the Fire & Additional perils.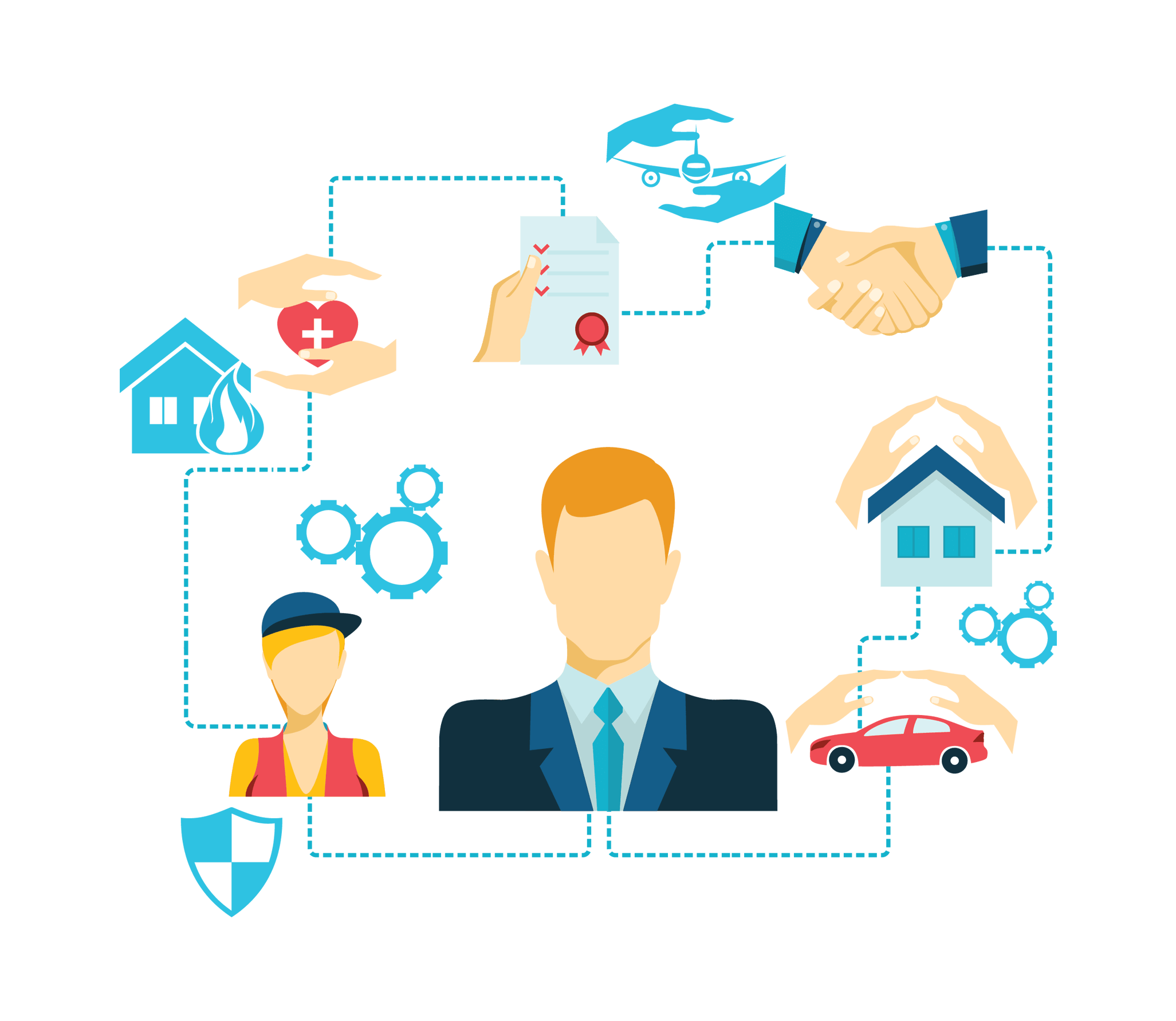 Contact Us
Your message has been sent. Thank you!