Marine Cargo Insurance
With the rapid expansion and development in the international and domestic trade, cargo movements are becoming increasingly complex.
This requires specialists in the field of marine cargo insurance and GIG can help you develop a complete range of products to meet the individual needs of the sophisticated cargo owner.
Cargo is considered any goods sent from one place to another by sea, air, land or post. Coverage can vary based on cargo type. GIG has facilities to provide insurance solutions for all kinds of commodities, including steel products, bulk cargoes, bulk oil cargoes and containerized products.
We offer a full range of insurance alternatives for the transportation by sea, air, post and land of any cargo from one place to another and amongst the covers available are:
All Risks by Sea or Air or Post Parcel. All Risks Land Transit. Warehouse to warehouse shipments.
We can arrange for yearly open policy cover, Annual cover is usually arranged on a minimum and deposit basis based on the overall estimated values shipped for the year.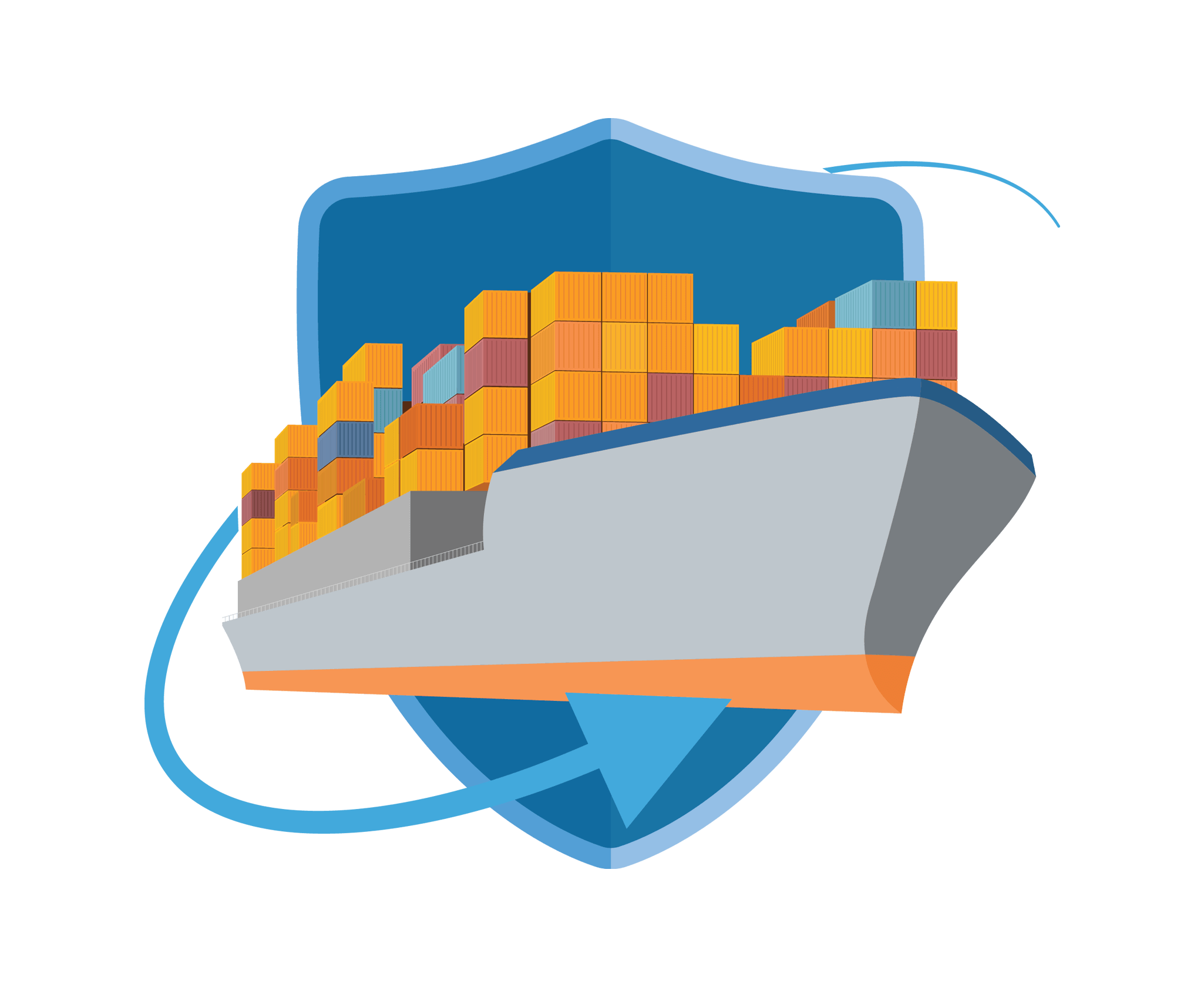 Contact Us
Your message has been sent. Thank you!